Simplify MyTraining.com is the world's first and the most comprehensive
Training Development and facilitation Portal which serves all the various needs of
Training Providers and Training Seekers

It operates a unique virtual market place for Corporate Training, Organizations and Training Venues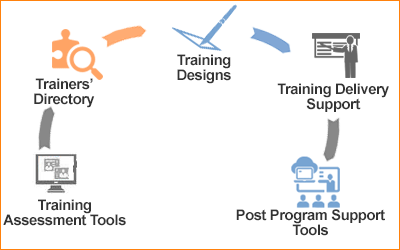 Register with us to access our Trainers' Directory and the several Online Training Solutions – including Training Needs Analysis (TNA)
Know more.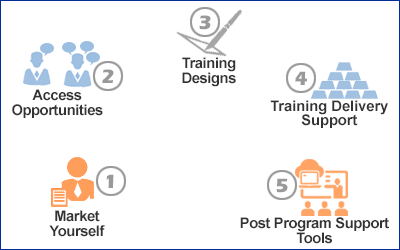 Join us and let us help you at every step! Training Opportunities, and a host of free Resrource Planning tools which help from preparing proposals to generating bills
Know More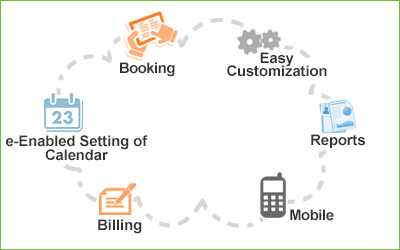 Use our Venue Information System to broadcast your Venues and our Venue Management Software to simplify your internal management and communication
Know more.