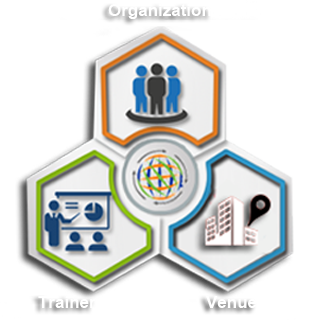 World's first end-to-end Training Solutions Platform that seamlessly connects Trainers, Organizations and Training Facilities providers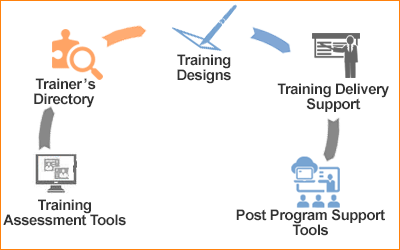 Register with us to access our Trainer's Directory and the several Online Training Solutions – including Training Needs Analysis (TNA)
Know more.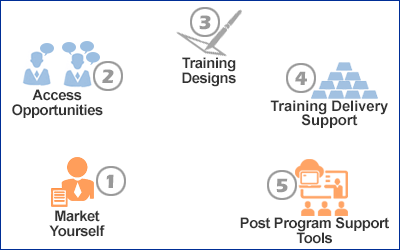 Join us and let us help you at every step! Training Opportunities, and a host of free Resource Planning tools which help from preparing proposals to generating bills
Know more.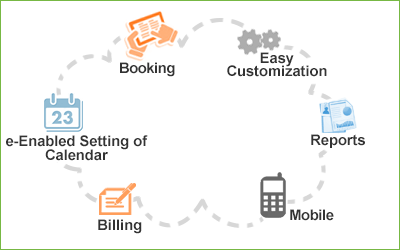 Use our Venue Information System to broadcast your Venues and our Venue Management Software to simplify your internal management and communication
Know more.
Value Added Services
Use our Uniquely designed products which help stream line learning and development related processes in your organization .
Learning Management System
SMT understands that enterprises, depending on their size, require different kinds of IT solutions to manage their learning & development. Keeping in view these unique requirements, solutions for Micro, Small & Medium and Large enterprises have been developed to meet their work flow requirements and more importantly budgetary constraints.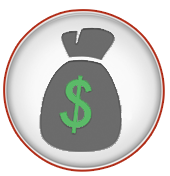 85% of Training Monies is spent on Operational Aspects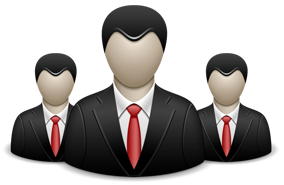 In US alone USD 165 billions is spent on Training & Development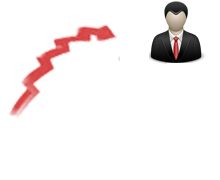 Largest T&D markets in the World are growing at over 45%